The easiest cookie consent banner
Live on your website in less than 2 minutes
Compatible with your favorite CMS
The complete cookie consent solution
100% Configurable design
Intuitive settings to do easily a design that fit your website. You can also customize at will with WYSWYG editor and/or custom CSS.
Statistics
Overall statistics and 30 days statistics with the number of displays, allowed and declined actions.
Easy to setup
From your subscription to the moment it is displayed and available to your visitors only two minutes are required.
GPDR Compliant
You receive a notification when a user gives his consent to enable cookies only when approved.
1 - Connect your website
Enter the name of your website and its URL.
2 - Select a template
Configure with your message, link to your general conditions and design it to fit your brand style.
3 - Drop the code on your website
Your cookie consent banner is live and ready on your website.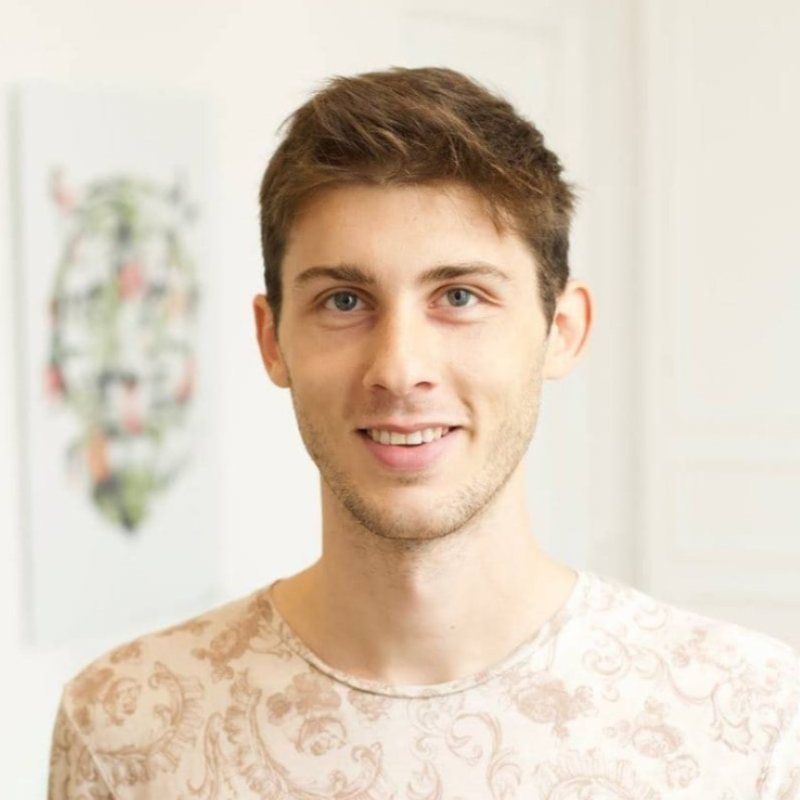 Eikyo Story
Hi, I'm Wassim, the creator of Eikyo I made this product on my free time to provide a simple, afordable yet customizable solution to display cookie consent banner for website creators. I use it personally for both personal and customer projects so it will evolve constantly with new features and improvements. If you have any feature requests it would be a pleasure to discuss it with you. You can contact me at wassim@eikyo.pro!